Help me figure out one conflict in my schedule
Posted by Zechmann in Live
Feb 12th, 2019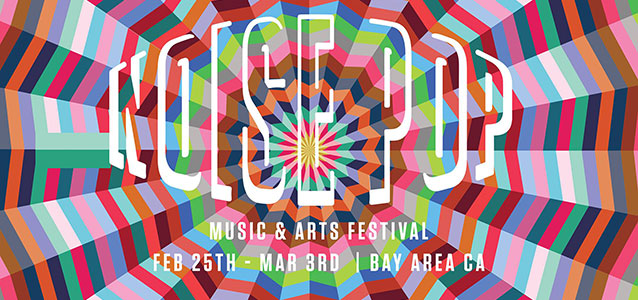 I've done Noise Pop Festival all wrong for the past four years. Usually, I go through the lineup when it's announced, find the acts I know, and go see them. For the fifth year, I'm doing it differently.
I went through all of the 150 or so musicians playing this year and got it down to a handful or so to see. Noise Pop made it easier to get through all of the artists. It still took waayy too long, but I love to take on massive amounts of music. Especially when you dig out a gem.
I already promised a friend I'd go see Caroline Rose, but Tommy Guerrero has come out of nowhere and stolen that slot. He reminds me of the psychedelic surf rock reminiscent of Khruangbin and a bit like Toro y Moi too, but he'll soon be incomparable. His rifts are the catchiest thing at Noise Pop this year. I gotta see him, but a promise is a promise! Help me figure it out and I'll see you there, which will be mostly in Oakland for me.
Special shout out to Drew Banga! Dude can play a show.